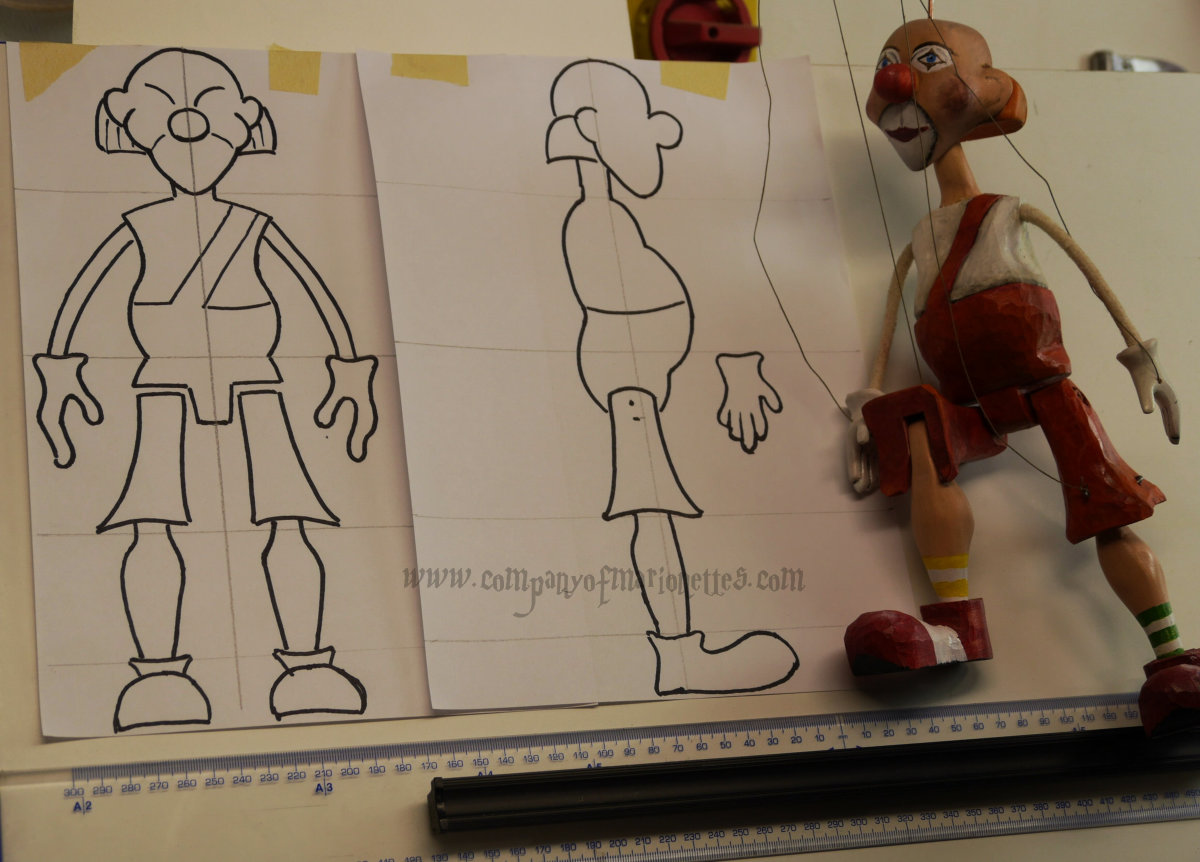 I run courses for marionette carving and construction. If you are able to get to Henfield (West Sussex - England) then I can teach you how to make great carved puppets with courses from 1 day to 1 week in length.
I only have room for a maximum of three students at any one time but normally lessons are arranged as one on one so you get the best value for money.
Online Tuition...
If you aren't anywhere near me you can take my online video courses.
See my dedicated site: